Allow ourselves to introduce... ourselves.
Howdy y'all,
I've already started writing and posting some blogs documenting our experiences as well as DIY guides, of sorts, to help others going through the renovation process of a vintage Airstream. We will be sprinkling in our travel adventures as well. While typing up these long posts it dawned on us that we have not even introduced ourselves!
My name is Will, and my partner-in-crime is Brittany.
We are high school sweethearts who caught the travel and adventure bug a long time ago. Married since 2009 and the parents of three beautiful... dogs. While many near and dear to us are quite familiar with our antics and crazy lifestyle choices, we thought it would be a fun experience documenting them for others as well as potentially help someone along the way.
One of the things that drew me to Britt initially was her love for life. If she were to be summed up in a quick tagline I think it would be "Experiences, not things." She has always said if she were to spend $1000, it would be on a memory, not material. That mentality was exactly what I needed in my life.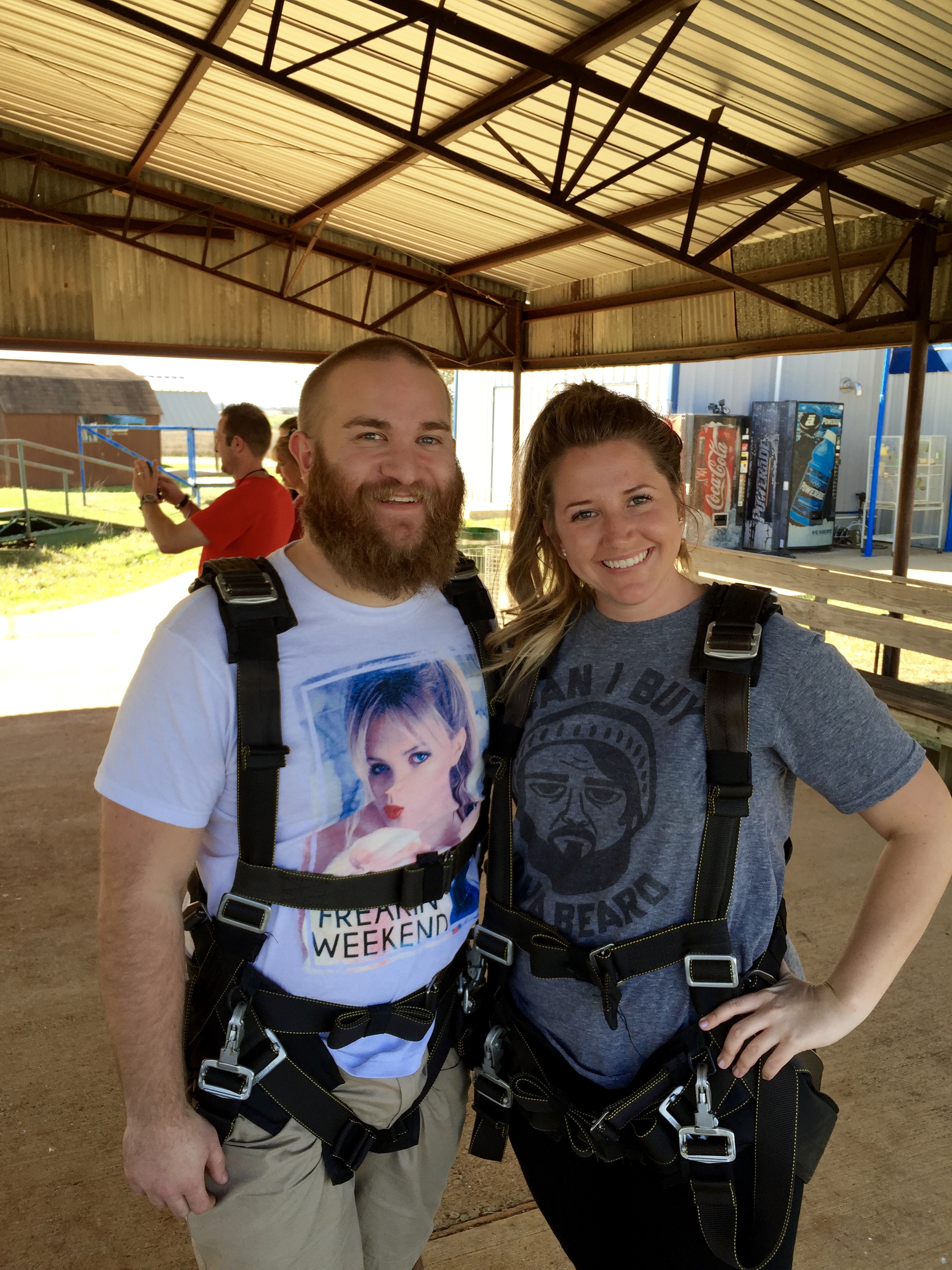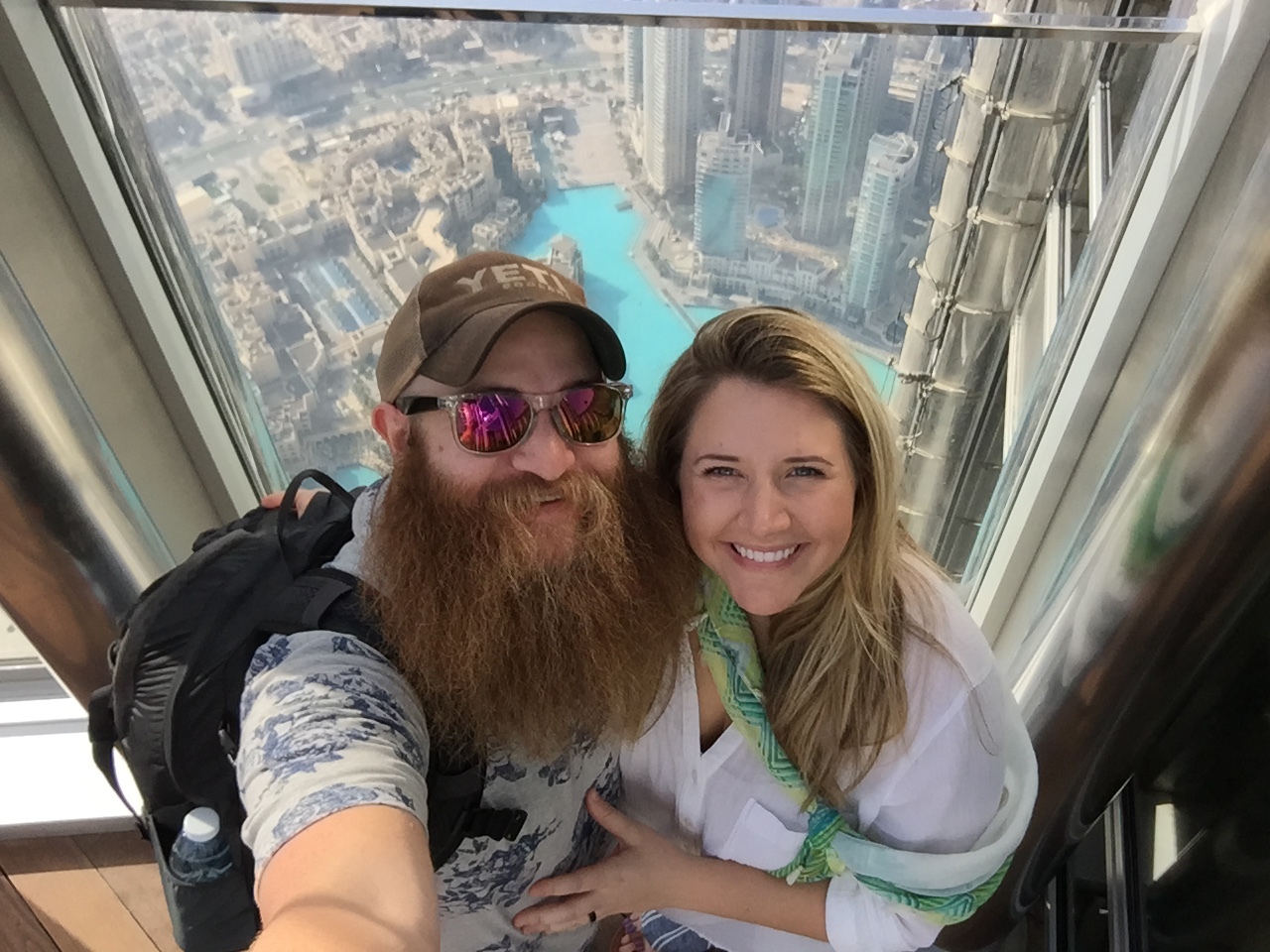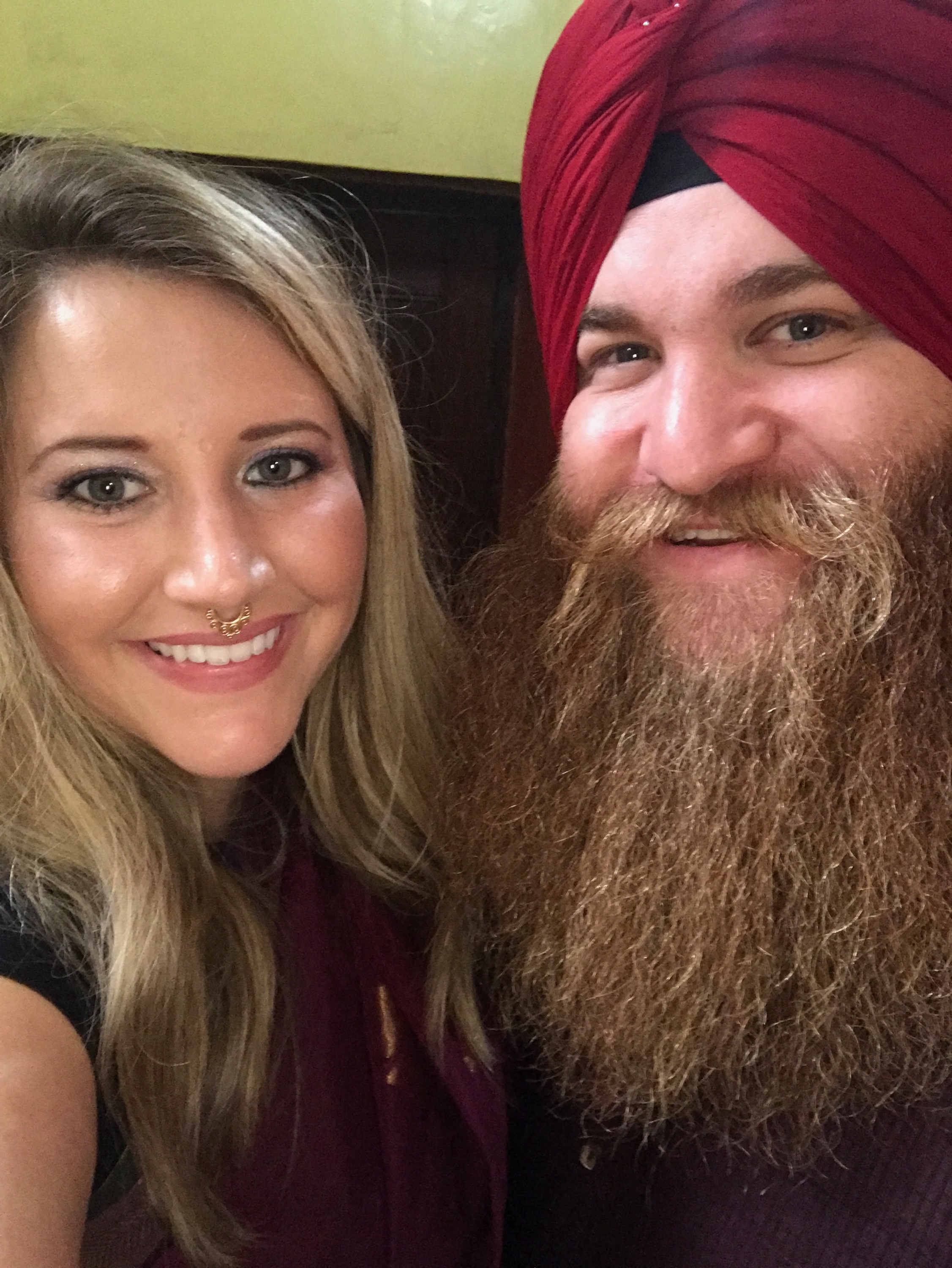 Britt and I both graduated from Texas A&M University (Whoop!) in 2009. She did a stint as a kindergarten special education teacher, while I did some marketing on the default side of the mortgage industry. While we had found our 'big kid' jobs. We both felt something was missing in our life. Never settling, we decided to change it up. After some self-reflection, she decided she wanted to become a Physician Assistant. I decided I wanted to perform research and become a scientist! We made sacrifices and spent the better part of 3 years apart while we were both in school. She wrapped up her schooling much faster than my graduate program, and she moved back down to good 'ol College Station and started a job at the local hospital.
During the later half of my program, we had finished renovating our home and missed the design and project aspect of the experience. Instead of renovating another home, we decided to renovate a vintage 1971 Airstream. We figured we would build something we love and at the very worst, sell for cheap. That seemingly inconsequential decision really spring boarded our life into overdrive. We had a canvas to exercise Britt's design skills and my love for working with my hands.
We have always had a strong adventurous spirit, often times to a fault, but this has led to many hilarious and some scary stories. Throughout our time renovating these Airstreams, we have learned valuable lessons, experienced hardships and immense joy and felt it is time to write a few down and share.
Thanks for reading,
Will & Britt